Welcome to the Kenton County Republican Women's Club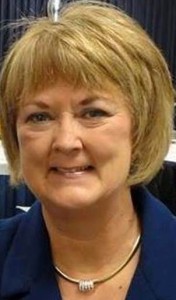 Erma Bombeck once said, "Volunteers are the only human beings on the face of the earth who reflect this nation's compassion, unselfish caring, patience, and just plain loving one another."
I would like to personally thank you for your many contributions to the Republican Party and especially to the Kenton County Republican Women's Club.  We could not be successful without your involvement because you reflect all those things listed in Ms. Bombeck's quote.
I am looking forward to serving as your president these next two years.  I know with people like you, we will truly set an example for those who follow in our footsteps.  I appreciate your gift of time, energy and enthusiastic support.
Please feel free to call me with any concerns or if I can help you in any way.  Your valued contributions to our organization define what a volunteer truly is.  And remember, "Those who can, do.  Those who can do more, volunteer."  (Author Unknown)
God Bless you each and every one!  Please visit our website often for important updates!
~Pam Dimmerman