Welcome to the Kenton County Republican Women's Club
Established in 1960, the KCRWC has a rich history of fostering women as leaders and promoting the Republican Party.  Our focus is to educate our members on issues and candidates through our monthly general meeting speakers, working on campaigns, and helping elect Republicans in our county, state, and country is what we strive for!
We are a Chartered Club of the Kentucky Federation of Republican Women and the National Federation of Republican Women; an organization that greatly expands our voice and clout on the national level.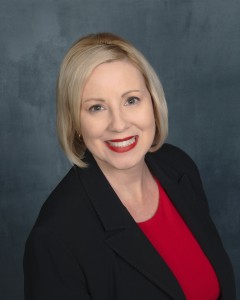 It is my honor to serve as President of this growing club and I am proud to say we are a 2021 National Federation of Republican Women Diamond Award winning club. We are constantly working for good government through active political participation.  We hope you'll join us in our journey to work to keep Kenton County the best county to live, work, and raise a family. If you would like to get more involved there are many opportunities for you to serve.  If you email me, I will be more than happy to assist you in getting more connected.
Stay tuned to our Facebook page as we roll out lots of fun and informative events and opportunities to engage, educate, and empower our community throughout the year.
Visitors and potential members are welcome to attend our meetings!
Sherry Goodridge
KCRWC President
859.905.8113
2022 KFRW Legislative Day group:
2015 KFRW Legislative Day KCRWC group: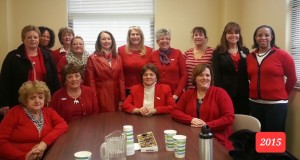 2013 NFRW Convention Outing to Churchill Downs:
L-R: Ruth Korzenborn, Pam Dimmerman, Dawn Young, Kim Kraft, Kelley Westwood and Lynn Berk
Please send correspondence for the KCRWC to:
PO BOX 17071, LAKESIDE PARK, KY  41017