Welcome to the Kenton County Republican Women's Club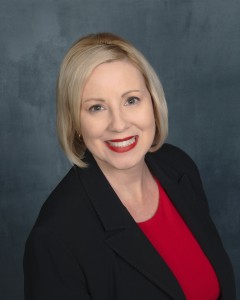 Stay strong America!
Thank you President Trump, Vice President Pence and all of our law enforcement, first responders and health care workers for your incredible leadership and commitment!
In light of the COVID-19 pandemic, all events are currently canceled.
Times like this are always a sharp reminder that some things truly are out of our control.  Protecting the health of our members, families and communities during the coronavirus outbreak remains our number one priority.  Our thoughts and prayers are with all those who have been affected by COVID-19.  We are closely evaluating the ever-evolving situation and following guidance from public health officials and government agencies.  I want you to know that we will press forward with careful consideration at every turn and optimism for the time when we can safely resume our meetings and events.  We miss everyone and hope you are staying safe in these unprecedented times.
Sherry Goodridge
KCRWC President
859.905.8113
2013 NFRW Convention Outing to Churchill Downs:
L-R: Ruth Korzenborn, Pam Dimmerman, Dawn Young, Kim Kraft, Kelley Westwood and Lynn Berk