Welcome to the Kenton County Republican Women's Club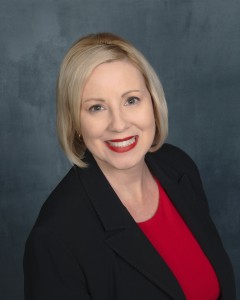 DECEMBER 2022 PRESIDENT'S MESSAGE
It's the most wonderful time of the year!  Friends we have been working hard all year and it paid off on November 8th.  Congratulations to all our members on their victories!  Thank you to everyone who supported them and helped to bring the Red Wave crashing through Kenton County!  I am so proud of all of you.
The outcome for Amendment #2 was not as we would've hoped, but we must stay committed to do everything we can to protect the sanctity of life going forward.  This chapter closes, and a new one begins. We continue to fight the good fight.
I hope you all will join me for our upcoming Christmas Party and Induction of Officers.  I am looking forward to celebrating another successful year of our club with you all.  We encourage each of you to invite your family and friends to join in our last event together of 2022 and enjoy the musical entertainment of Karen Campbell.
Be sure to renew your membership at the November 29th meeting.  Your ongoing support allows us to play a significant role in keeping Kenton County Red.  I know together we can accomplish great things and our club will be stronger than ever in 2023!
May God Bless each of you and your families this holiday season!
Sherry Goodridge
KCRWC President
859.905.8113
2013 NFRW Convention Outing to Churchill Downs:
L-R: Ruth Korzenborn, Pam Dimmerman, Dawn Young, Kim Kraft, Kelley Westwood and Lynn Berk
Please send correspondence for the KCRWC to:
PO BOX 17071
LAKESIDE PARK, KY  41017